90 YEARS OF EXPERIENCE
---
The old adage about it taking a whole village to raise a child applies to your business. You don't have to go it alone. With our knowledge, skills and 90 years of experience behind you, our team of advisors will help you get it right from the start. We can guide you on every aspect of setting up and running a successful production facility as well as offering a contract with one of the UK's most successful egg suppliers. We guarantee that being within our supportive environment will prove invaluable to you and to your business. We're always on the look-out for passionate new egg farmers and egg suppliers to join our Stonegate flock.
---
"I'D 100% ADVISE ANY NEW OR EXISTING PRODUCERS TO HAVE A CONVERSATION WITH STONEGATE."
Roland, Burford Brown egg producer
---
We can offer
---
Building a successful business requires knowledge, expertise and guidance from a host of experienced people. Our team will advise you on every aspect of setting-up a poultry-laying site, covering everything from design and specification of the building(s) to obtaining planning permission. We will ensure that your new business venture launches and runs successfully, with on-going support being an integral part of our working relationship. What's more, Stonegate's fully integrated production contracts guarantee the purchase of all the eggs you produce from your enterprise.
Should you simply be looking for a stand-alone service, Stonegate also offer a source of high quality point of lay pullets. We provide you with a range of options tailored to your business, from traditional breed, organic to conventional free-range supply contracts.
Our Producers Need…
---
From producing wholesome organic eggs to delicious free-range eggs, there are a few essential attributes required for any successful poultry site:
A reasonably level, free-draining piece of grassland (area of land available will govern the number of birds that it is permissible).
Potential good highway access.
Some prior livestock experience.
All new poultry buildings require planning permission from your local authority. We can suggest and recommend a proven planning consultant team to assist with your planning application.
The flock cycle for free range and organic egg production is 14 months, and the enterprise requires management and labour seven days a week during this period.
If you are interested in more information on becoming part of our farming community, we would love to hear from you. Please get in touch via the contact details below to speak to us and to receive one of our brochures.
Get in touch
---
If you are interested in becoming an egg producer, please contact one of our team members below: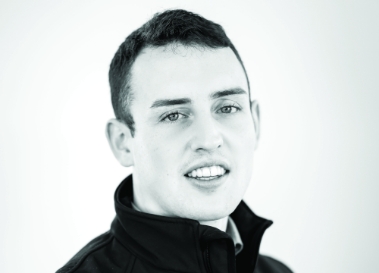 New Producer Enquiries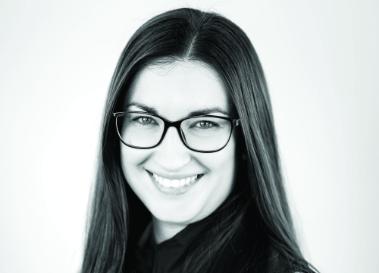 New Producer Enquiries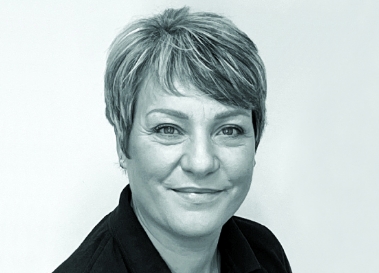 Pullet Rearing Enquiries
---
"I WOULD DEFINITELY RECOMMEND CHOOSING STONEGATE IF YOU ARE CONSIDERING BECOMING AN EGG PRODUCER BECAUSE OF THE SUPPORT YOU RECEIVE THROUGHOUT THE PROCESS."
Sarah, Stonegate egg producer
---